Worried that you're the only one with braces? According to the Australian Society of Orthodontists (ASO), 62% of Australian adults are considering orthodontic treatment1 and 80% of American teenagers are currently undertaking orthodontic treatment2. So it's no surprise that many celebrities have undergone orthodontic treatment at some point. Celebrities may seem like they were born with 'Hollywood Smiles', but even they have sought out specialist orthodontists to achieve the perfect smile! Some even also had their treatment completed before they became famous. Here are 10 celebrities you would never know had braces.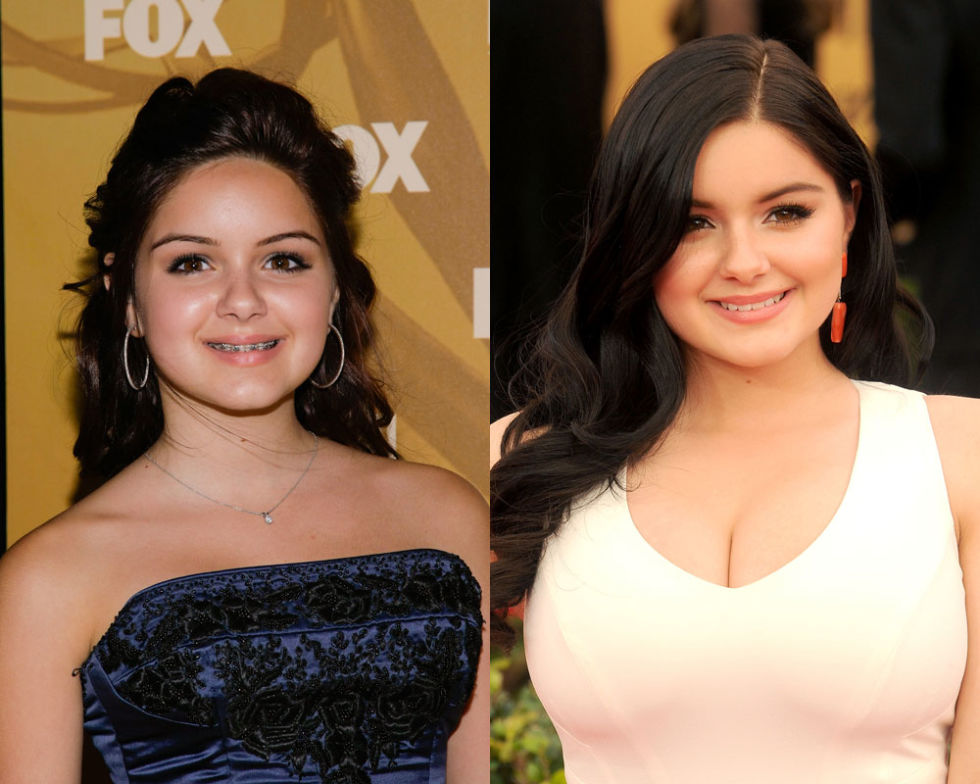 1. Ariel Winter Modern Family star Ariel Winter even wore her braces during the filming of the show when she was 12 years old.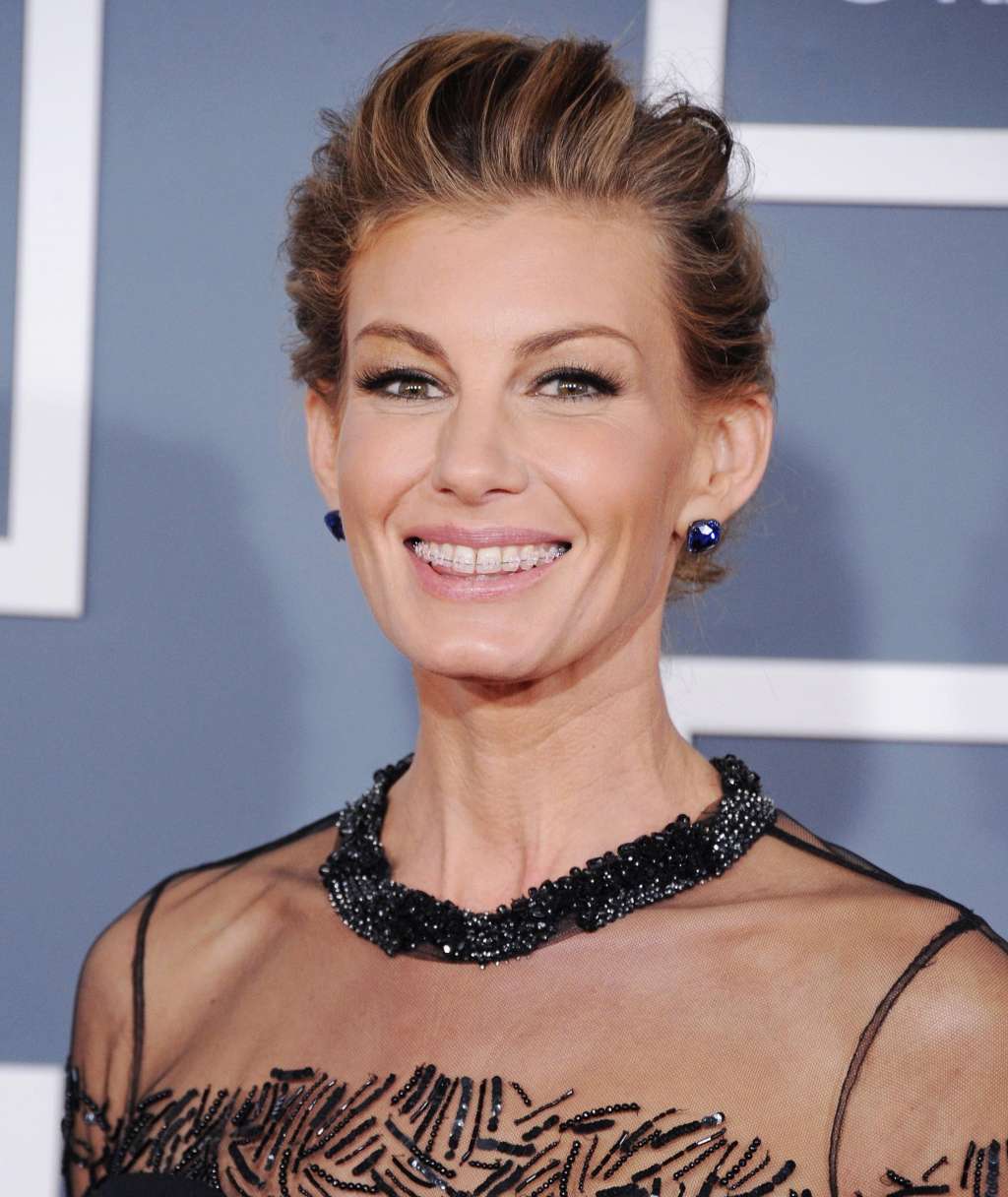 2. Faith Hill Faith Hill is currently sporting a new set of braces at 45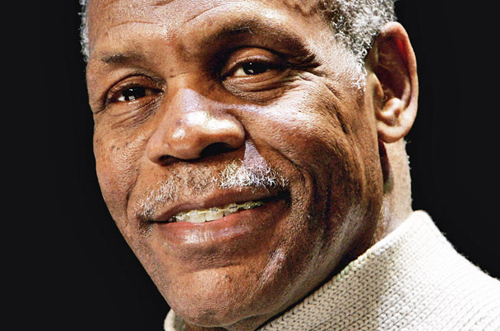 3. Danny Glover Danny Glover decided on orthodontic treatment at 59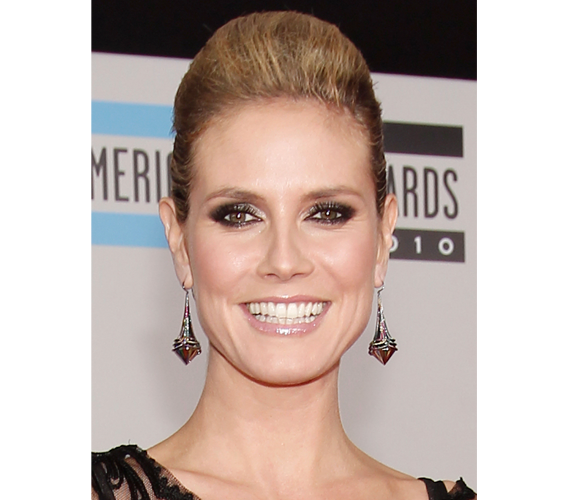 4. Heidi Klum Heidi Klum used Invisalign to straighten her teeth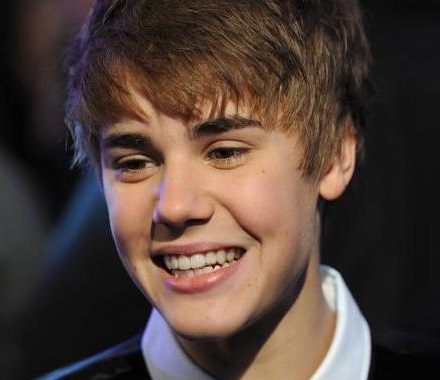 5. Justin Beiber Justin Beiber also had Invisalign, if you look closely you can see him wear his aligners in this photo.
Now you know that even the celebs had to get straight teeth somehow. Many of them had traditional metal braces, but many modern-day celebrities are choosing to use Invisalign to straighten teeth. If you're interested in what is the best orthodontic treatment for your teeth, contact the team at Norwest Orthodontics. Everyone deserves a straight smile.